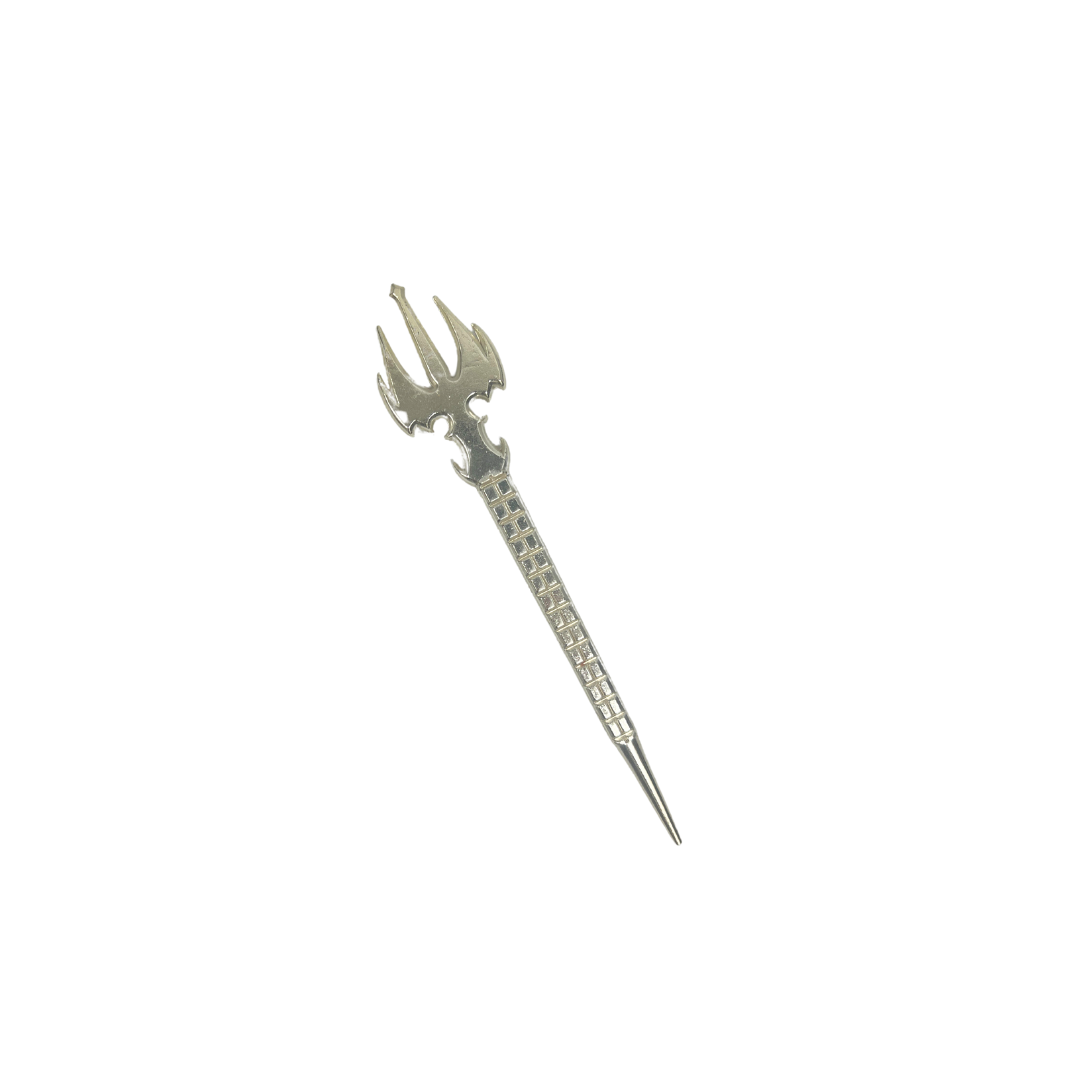 Hookah Fork
Sale
Availability: In stock
Availability: In stock
The Caria Hookah Fork is designed for the seasoned hookah enthusiasts who seek a premium experience like no other. Crafted with meticulous attention to detail, this sleek and stylish fork combines elegance with functionality.
Experience the pinnacle of flavor exploration as the specially designed prongs allow you to delve into the depths of your hookah bowl, unlocking hidden nuances and creating a symphony of taste. The Caria Hookah Fork's heat management technology ensures a comfortable grip without the risk of burning your hands.
Keeping hygiene in mind, this stainless steel fork is easy to clean and maintain. Its detachable design allows for effortless disassembly and thorough sterilization.
Elevate your hookah sessions with the Caria Hookah Fork and discover a new dimension of enjoyment. Order yours today and embark on an unrivaled hookah adventure.