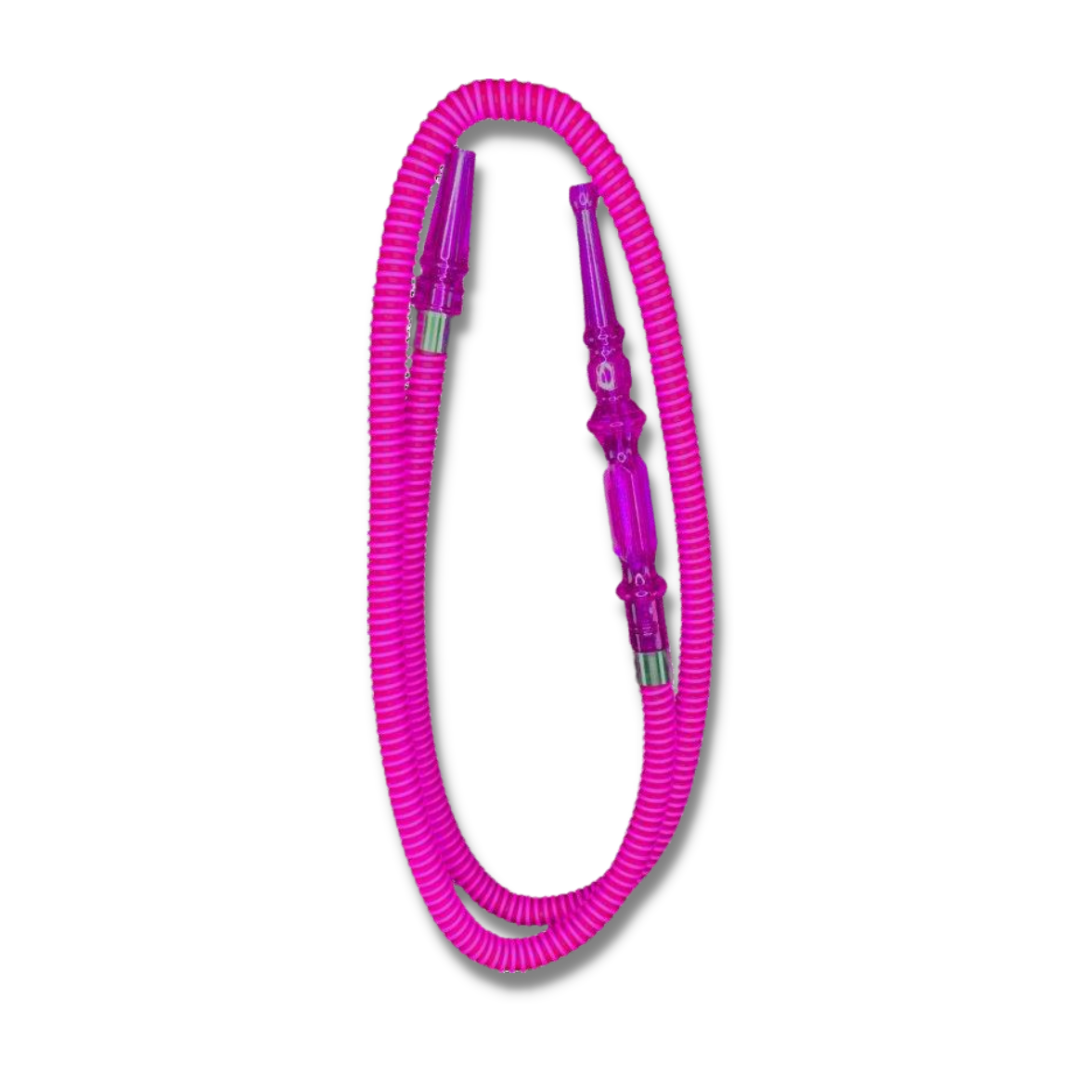 Sunlight Disposable Hose
Sale
Availability: In stock
Availability: In stock
Experience the ultimate convenience with the Sunlight Disposable Hookah Hose - your perfect companion for any party or on-the-go hookah session. This hose is not only practical but adds a vibrant splash of color to your smoking experience.
Designed with One-Time Use in mind, this hookah hose is Disposable, making it an excellent choice for parties or social gatherings. No more worrying about cleaning or maintenance - simply use it, enjoy it, and dispose of it responsibly. It's about making the process as effortless and convenient as possible for you.
Adding to the excitement, the Sunlight Disposable Hookah Hose comes in an array of Vibrant Colors. This makes it not only a practical tool for your hookah sessions but a fun and colorful addition that livens up any event.
The hose is also a great replacement for your regular hookah hose, particularly when you're On The Go. Compact and light, it slips easily into your bag, making it perfect for beach parties, picnics, or any other outdoor adventure.
In summary, the Sunlight Disposable Hookah Hose is a Practical, Convenient, and Fun solution that takes your hookah experience to the next level. Step into the sunlight, and experience the joy of effortless smoking.