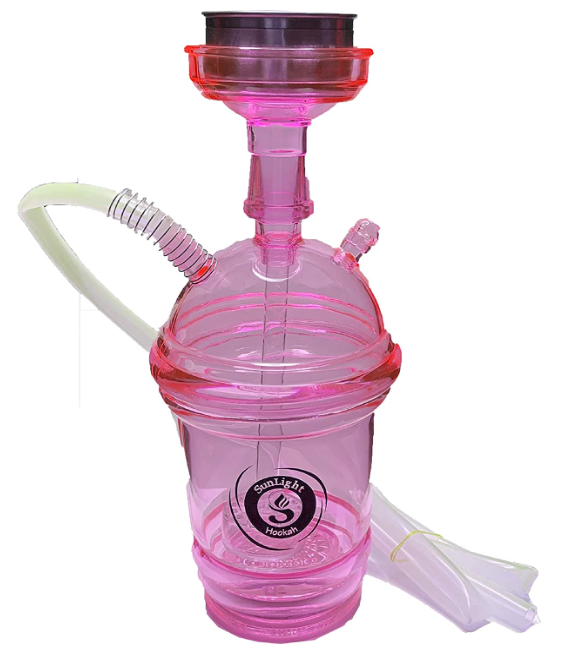 Plastic Cup Portable Hookah
Sale
Availability: In stock
Availability: In stock
Behold the Sunlight Plastic Cup Portable Hookah, the number 1 cup hookah on amazon, this is the perfect partner for your on-the-go lifestyle. Compact, budget-friendly, and easy to use, this hookah embodies the spirit of adventure and convenience.
Crafted from high-quality, sturdy Acrylic, this portable hookah fits perfectly into standard cup holders, making it the ideal companion for beach outings, picnics, and road trips. Its ingenious design ensures an uncomplicated setup process, so you can kick back and enjoy your experience in a flash.
This all-inclusive package comes with everything you need to get started right away. But the Sunlight Plastic Cup Portable Hookah isn't just about utility - it's about FUN. With a vibrant LED feature that lights up your smoking experience, it transforms every session into a colorful spectacle.
Cost-effective yet high-quality, the Sunlight Plastic Cup Portable Hookah invites you to enjoy a whole new level of convenience and portability. Step into the sunlight and light up your life with this modern twist on a timeless experience.
Product Measurements:
Height: 10 Inches
Diameter: 4 Inches